[ what we offer ]
HAVING TO DEAL WITH POST FIRE OR WATER DISASTER IS NEVER EASY. BUT WITH JOHN MAXWELL WE CAN HELP YOU MOVING FORWARD AND START FRESH. ​
POST FIRE OR WATER DAMAGE REBUILT IS OUR EXPERTISE.
John Maxwell Home Builder , has a department called John Maxwell Restoration specialized in managing and dealing with Water and Fire Disaster. We have the ability and understanding to work with insurance companies in the event of  complete loss and restoration due to water and fire damage. Our experience working with insurance companies maximizes the value of your rebuilt, but ease the process with all party involved to accelerate the process.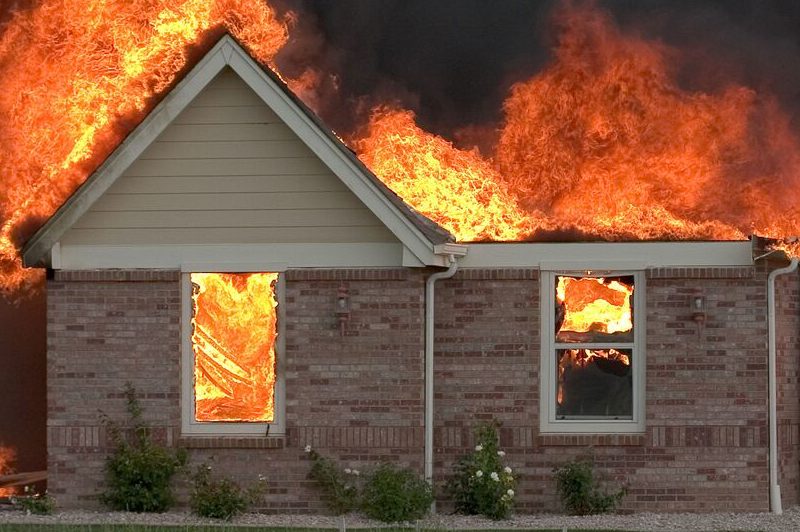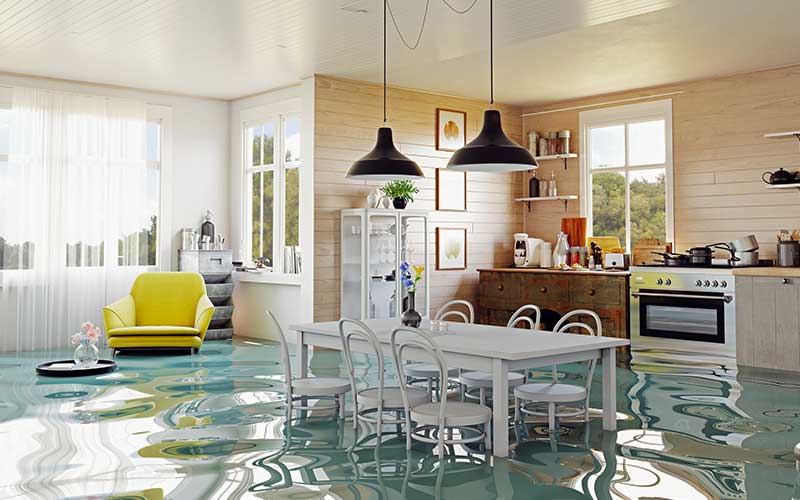 THE JOHN MAXWELL PROCESS IS BUILT IN A WAY THAT
We are geared to re-build your home promptly post fire or water damage and get release your mind from unnecessary anxiety or stress . Our streamlined process involves you from day one. Once we have been chosen until you return to your home. We can work within your budget and help you with every step of your build, from helping you through the contract to guiding you through the home's finishing selections.
PHASE ONE OF HOME BLUEPRINT
We start with a contract. We establish a rebuilt cost based on your budget.  We get the blueprints finalized, architecturally approved, if required, and obtain the appropriate permits.
At that point, you'll choice product selections for the home and we'll begin construction. Once  the lot is staked out, clean up initiated and completed including  excavation, foundation will be poured, and back-filled and framing process will start.
WHEN WE HAVE THE HOME FRAMED
And the roof is done, the mandatory  walk through will take place, the framing to be reviewed and  electrical rough-ins.  At this stage we do plumbing rough-ins and insulating the home prior to drywall installation and taping. At this point finishing process will be initiated and cosmetic touches done including  light fixture to be installed. Paint and flooring to be completed.
AFTER YOU TAKE POSSESSION OF YOUR HOME.
Get Incredible Interior Design Right Now!
At every stage, we could supervise your project – controlling all the details and consulting the builders.