[ customer care ]
These measures are in place to guarantee the quality and the highest level of craftsmanship.
At John Maxwell Home Builder, we have a scheduled Quality Completion Form that our Site Supervisor has to complete at each stage of construction  to ensure that processes are completed  as per John Maxwell Home Builders standards.
Correspondingly, we have a strict selection process and monitoring system in place  to ensure that all trades involved in the construction process are working at the highest level.
To ensure total compliance  mandatory walkthrough during the construction process and post construction are conducted to confirm that all aspect of construction are followed and respected as per the approved plan, John Maxwell standards and governing bodies expectations.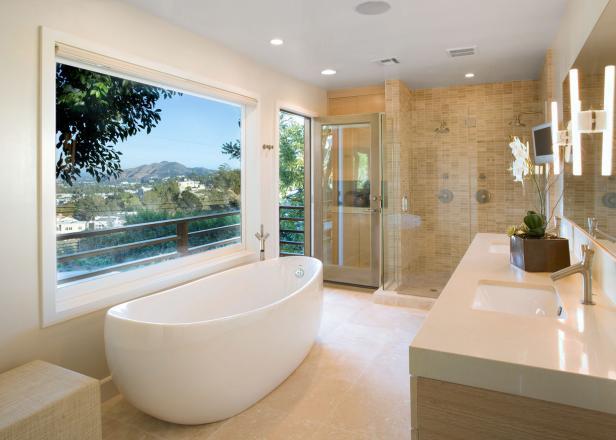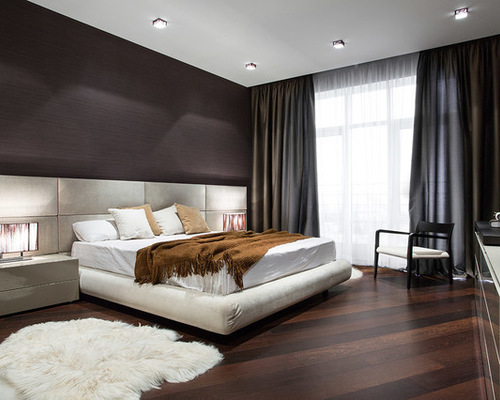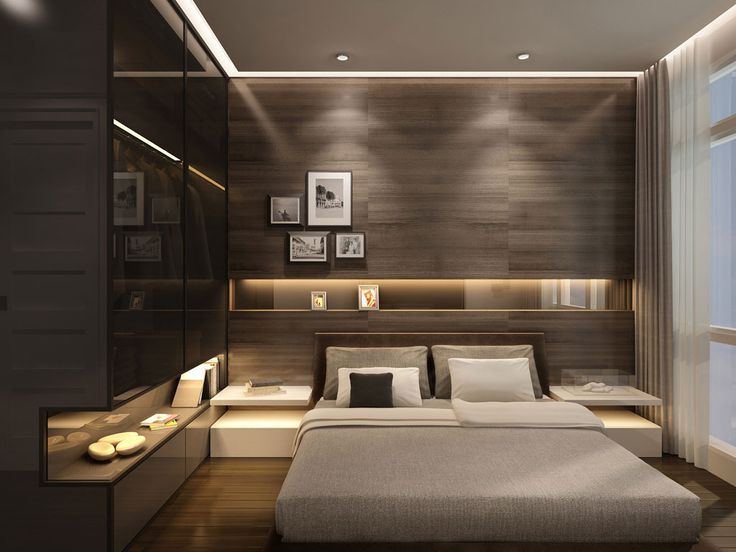 Get Incredible Interior Design Right Now!
At every stage, we could supervise your project – controlling all the details and consulting the builders.