Custom Home & Renovations
[custom home & renovation ]
Having your home built by John Maxwell Home Builder is one of your best decision.
Choosing John Maxwell Home Builder is choosing quality and a total peace of mind. We do not negotiate with quality but we will work within your budget. Our role is to assist you in getting in your dream home.  Our role is to guide, assist and streamline the process for you. One stop Shop will all the expects at your convenience.  
John Maxwell home builder has the expertise, knowledge and manpower to complete small or large renovation projects. Retrofit of a bathroom , kitchen, basement development we are able to handle.  Share with us your idea and without a doubt we can make it happen. We have the ability to design, conceptualized, create.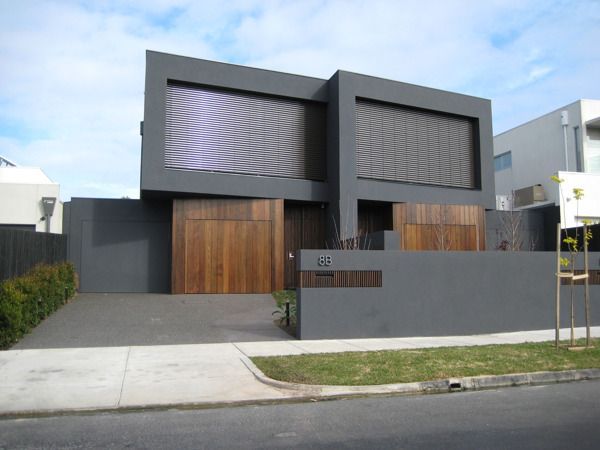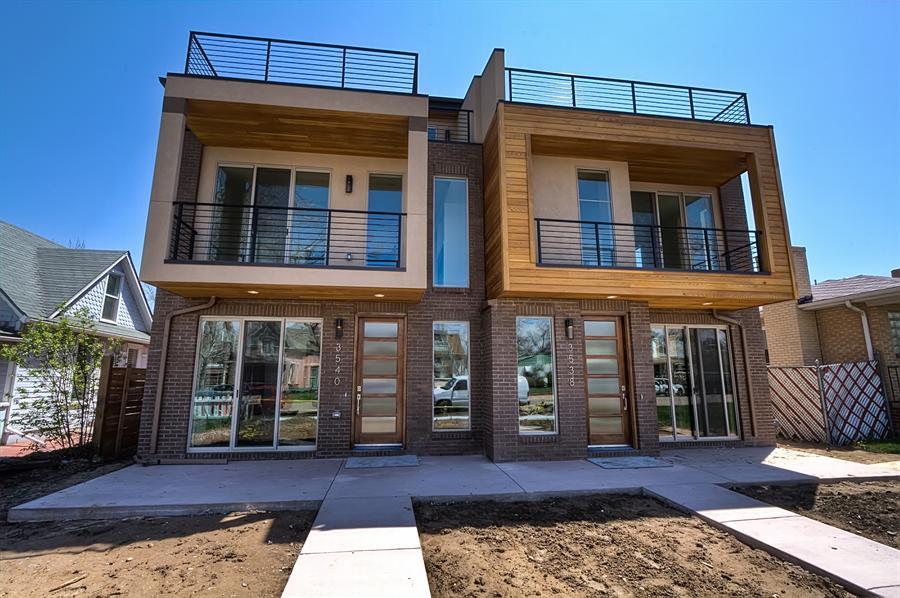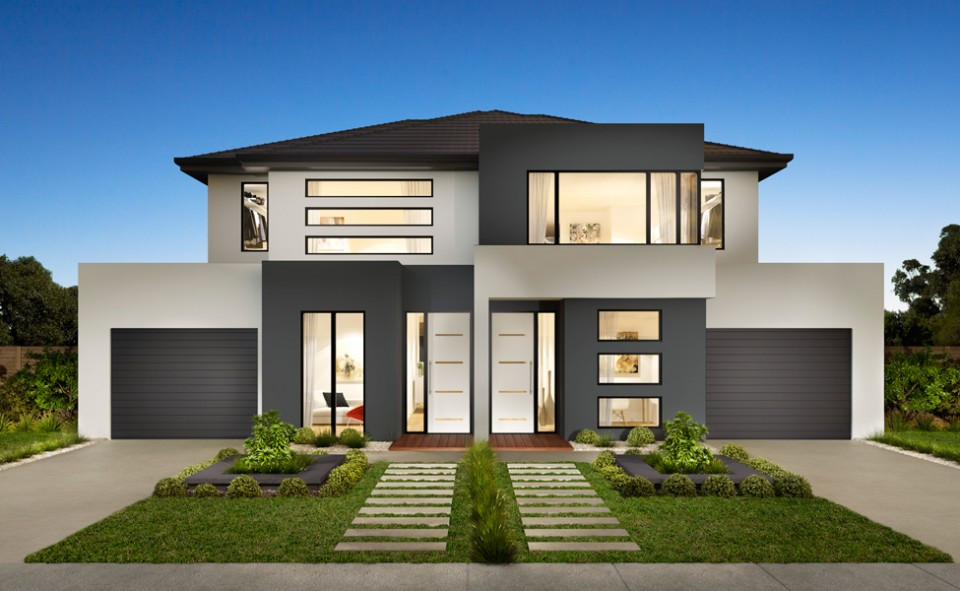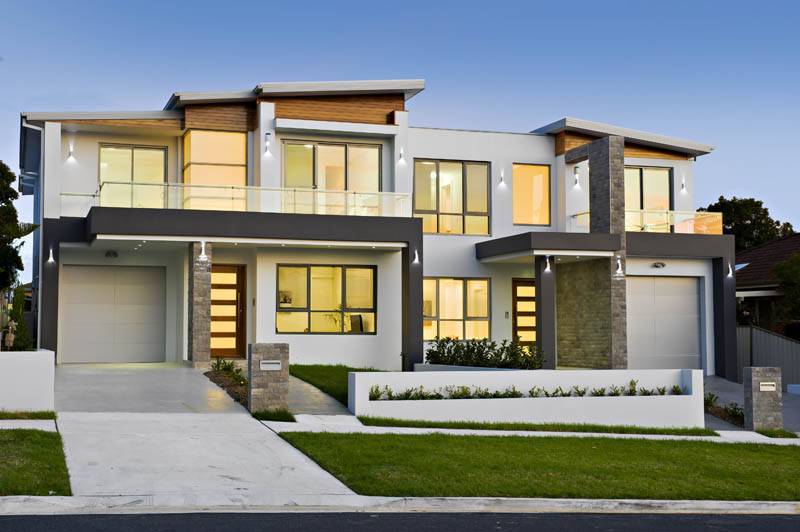 Get Incredible Interior Design Right Now!
At every stage, we could supervise your project – controlling all the details and consulting the builders.