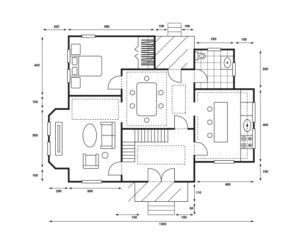 John Maxwell Home Builder Network is one of North America most prominent residential Construction Network with ongoing resident projects all over Alberta.  John Maxwell Home Builder Network is always looking for competent contractors, builders, or renovation experts willing to have access to network with over 75 million in potential resident and commercial contracts. The only qualification to have access to our network is to be a compliant and competent contractor with experience.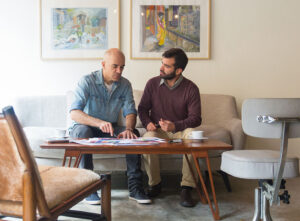 John Maxwell Home Builder Network comprised of the most talented, successful and local contractors with the love of quality and details. We are proud to utilize local talents and allowing local businesses to benefit from our numerous residential and commercial projects.
If you are a reputable, responsible and competent contractor, builder or renovation expert and desire to be part of a dominant and resourceful network, please fill out the above form and a subcontractor representative will get in touch with you.